"Karaoke Machine, DJ Equipment & Lighting"

Sound Equipment Rentals in Rhode Island, Massachusetts and Connecticut
Karaoke Machine, Sound and Lighting is proud to carry only premium, professional-level sound and lighting equipment. We test all of our equipment frequently, and perform regularly scheduled maintenance on our entire inventory. We rent, install, and perform carry-away services on most of our equipment.
Sound Consoles Rentals:
Rane Mixers
Numark Mixers
Mackie Console / powered and non-powed
Ramsa
Speaker / Cabinets (Flyable and non-flyable
)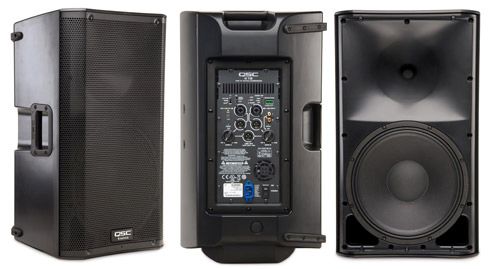 NRG Speaker Cabinets Rentals
JBL Speaker Cabinets Rentals
EV Speaker Cabinets Rentals
Bose Speaker Rentals
CGM
DAS Subs
QSC Powered Speaker K10 and K12
All our equipment is insured and set-up for you. All Karaoke Systems come with a Notebook Computer, flat screen monitor and Qsc Powered "K Series Speakers" Professional Mix with 2 Shure microphones at no additional charge!
Power Amplifiers:
Crest (700 to 1500 Watts) Rentals
Crown (1500 Watts) Rentals
QSC (200 to 3600 Watts) Rentals
EV (500 Watts)

Audio Rentals:
Sony
Denon CD PLayer Rentals
Electro Voice Bose
Alesis
Sonic
Voco Pro
Microphones:
Shure Mic Rentals
Audio Technica
Sennheiser
Audio Recorders:
Tascam CD Recorder Rentals
LightsRentals:
Light Showes are included in Sweet 16 events free.
Martin Lighting Rentals
Meteor Lighting Rentals
Laser Shows
LED lighting effects